Introduction

Platform

Process

People

Various
Collaborators
You're a collaborator. Welcome!
In this section, you can learn about the labeling interface and what functionality is available to your account.
Getting an Account
Collaborator accounts are created by accessing a unique URL you get from the administrator.
Login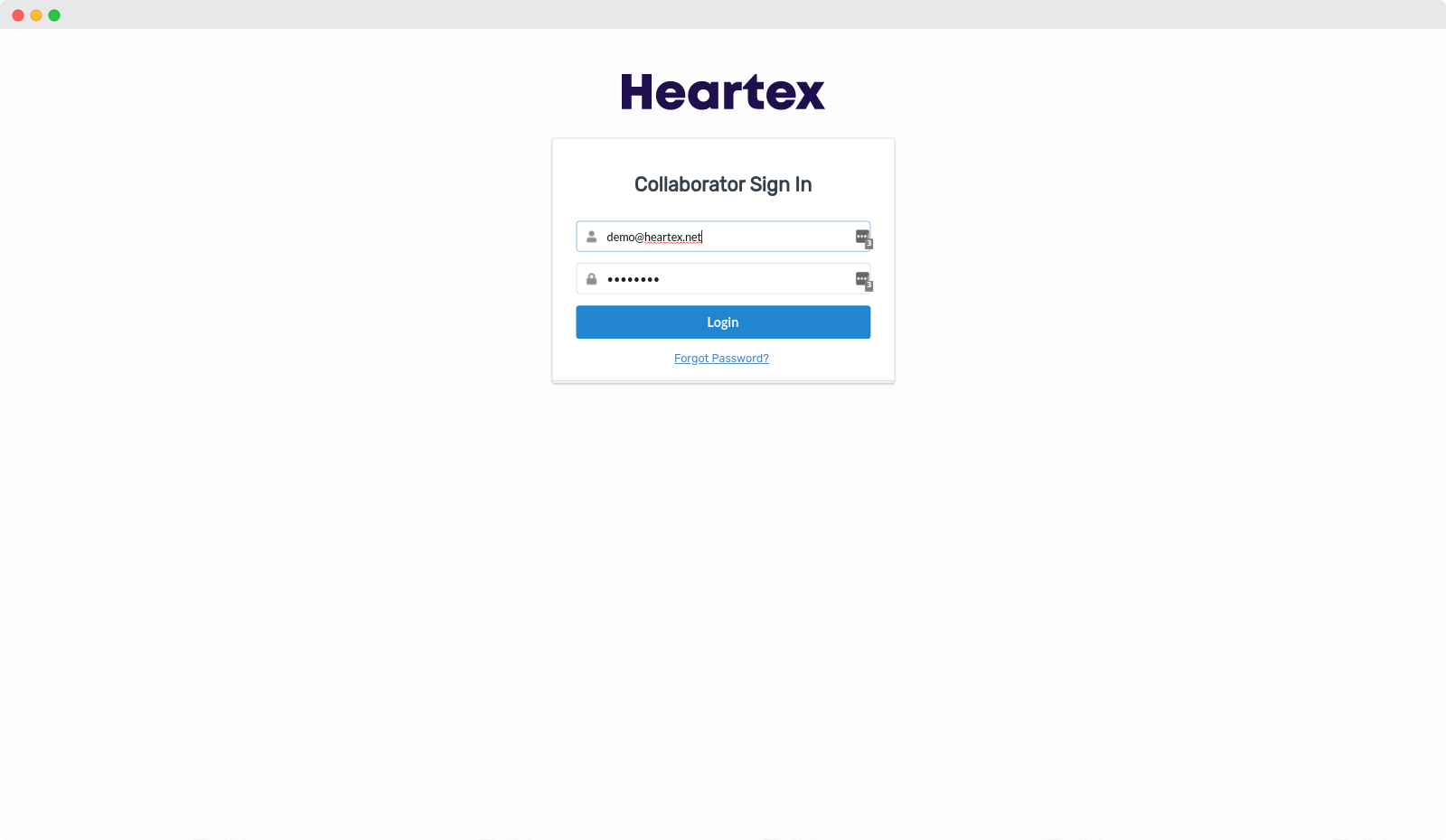 First of all, login to your account. After you log in, you can view the list of the projects you've been invited into. Note that the administrator has control over which projects you have access to.
Editor
Labeling interface. Since it's configurable for the specific task, it can vary visually.
Instruction
Carefully study instruction before starting labeling. You can always come back to it later if you're not sure about the task at hand.
Hotkeys
An editor is configured with hotkey support. It enables you to execute tasks faster.
Skip or Submit task
When you're not sure what the answer to the task is, you can skip it. You can also submit an empty task when it makes sense. Study the instruction carefully.